Smart Mirror Admin Tool
Electric Mirror developed a content management platform to give hotels access to content and data from smart mirrors in their hotel.
How it works
The platform was designed to integrate with existing property management systems to help bring personalization to the guest experience.
The Problem
Since hotels use multiple management platforms, our Admin Tool had to integrate seamlessly without adding layers of complexity for our users.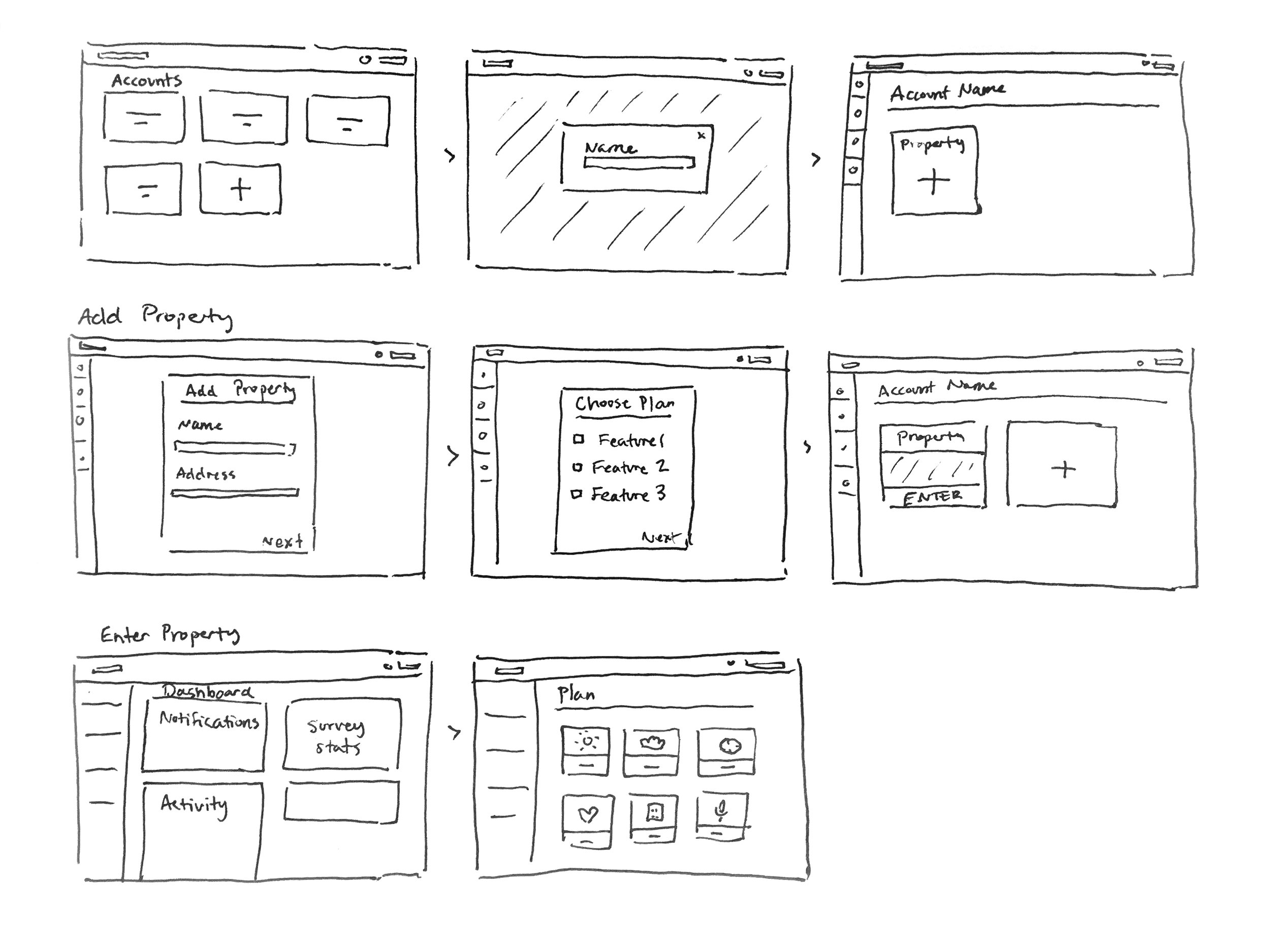 The Design Solution
The UI was designed to support the hotelier-centered product strategy. Large dashboards, cards and bold colors help guide users as effortlessly as possible.