Planty
Planty is a concept for an app that helps hopeless plant-lovers care for their plants.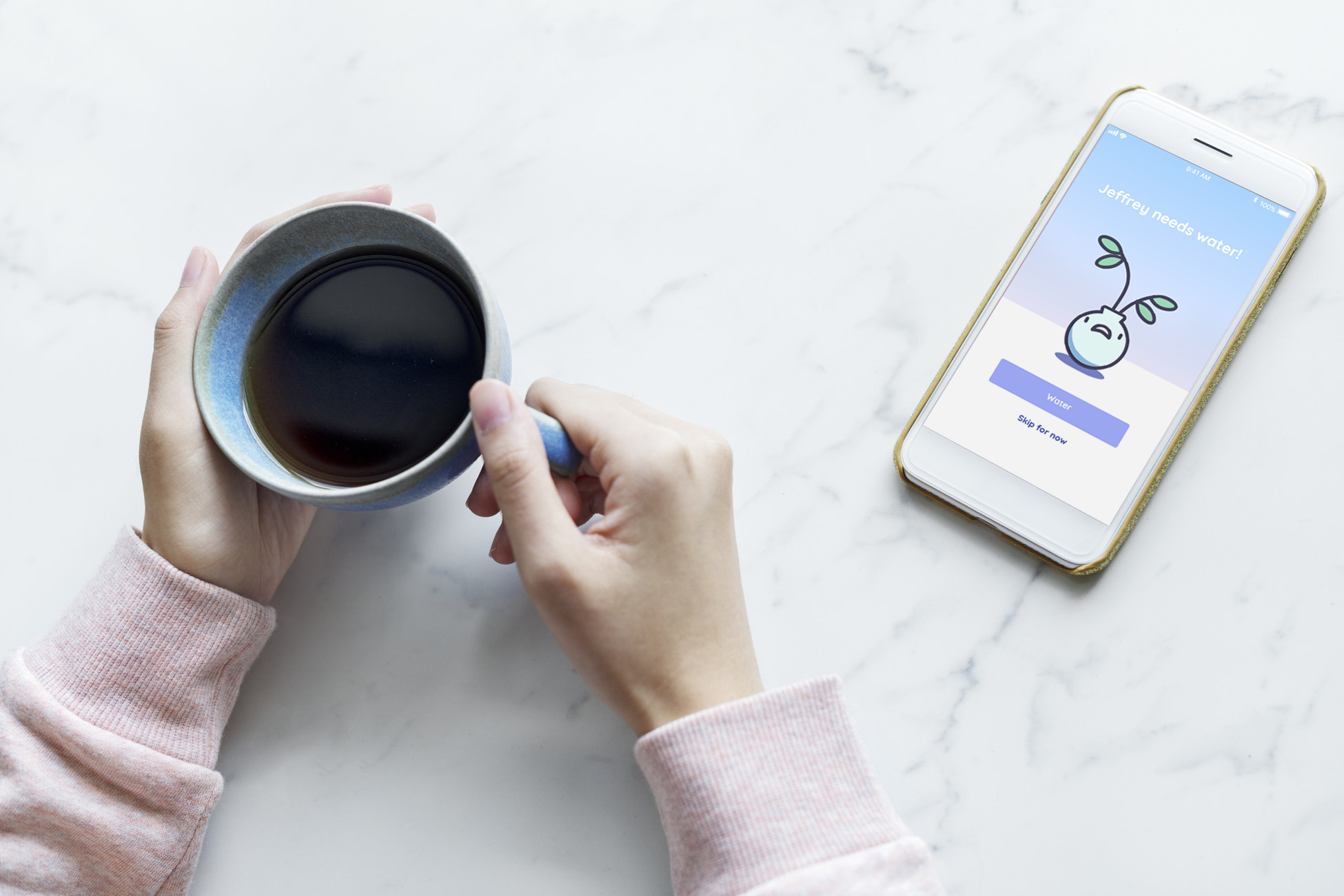 The approach
The app is designed to keep users engaged by reimagining plant care as a game, not a chore.
How it works
To make it easy, users identify their plant based on easy-to-understand descriptions.
Then they create create their own daily, weekly, or monthly watering schedule.
But users need to stay vigilant — missing a watering day could lead to dire consequences.