Savvy Smart Mirror
Savvy is the first smart mirror designed for hospitality.
The Story
An increased demand for personalized hotel experiences and guest-centric technology drove the strategy behind Savvy's development.
Arthur Chapin, chief product officer at Brand Expedia Group
" Time and time again, customers are telling us that they don't want to interact with another human. Technology can improve the personalization of these interactions."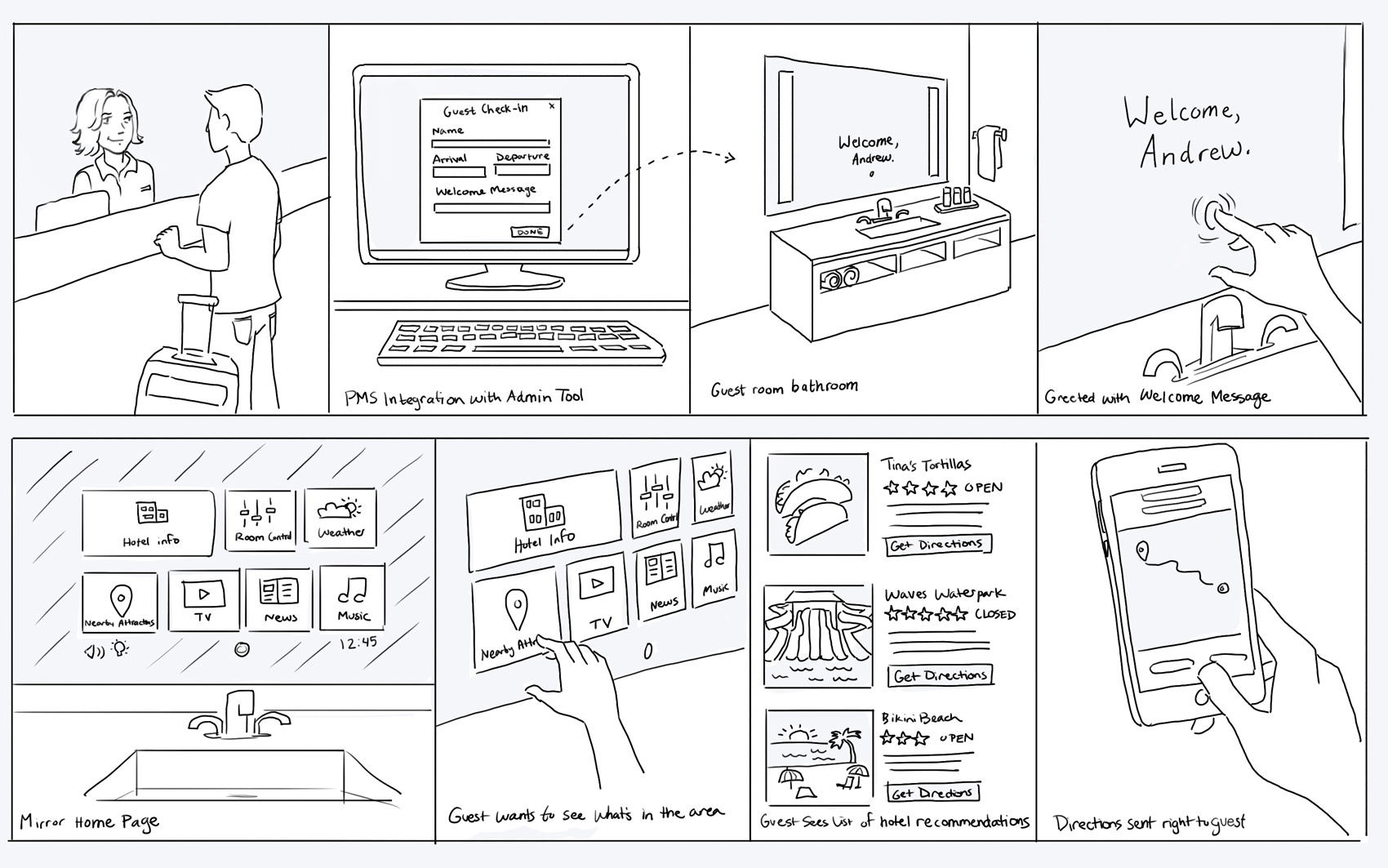 Storytelling
During the initial concept phase, I created storyboards to illustrate both guest and hotel interactions with the smart mirror.
Process
After the team agreed to a set of essential features for an MVP, I translated the concepts into low-fidelity wireframes.
The Strategy
I led the team in a modular design strategy that allowed Savvy's interface to be easily customized for every hotel.
The Style
I maintained the product style guide, including custom icons, color palettes and UI patterns.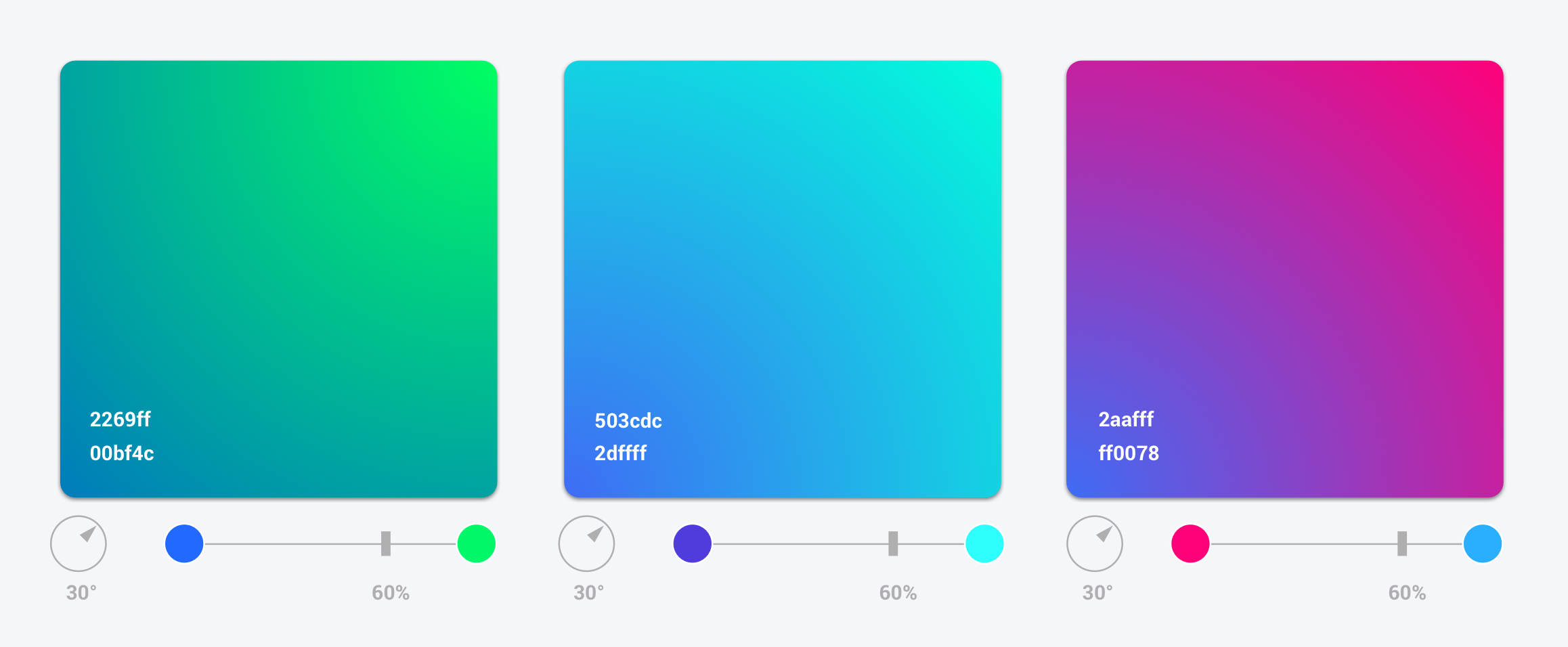 The Design System
Savvy's standard color palette consists of bold hues with vibrant gradients for maximum visibility on the mirror surface.
Beta Trial
The first hotel to use the Savvy mirror is the Sinclair Hotel, a member of Marriott's Autograph Collection in Fort Worth, Texas, opening this summer.