Voice Design
To meet the rising demand for voice services in hotels, Electric Mirror developed a custom voice solution for their smart mirrors for hospitality.
The Project Scope
I was responsible for mapping out the guest interaction, writing conversation flows, and creating concepts for displays and animations.
Early Concepts
As I began writing dialogues, I learned to set up user expectations early and redirect conversations whenever they went off course.
Voice with Display
Early feedback from hotels with smart speakers suggested that guests didn't know how to interact with the device in their room. In response, we utilized our smart mirror's display to enhance the voice experience.
The prototype
Our first prototype focused on simplicity, with dialog hints, text responses, and subtle animation throughout the conversation.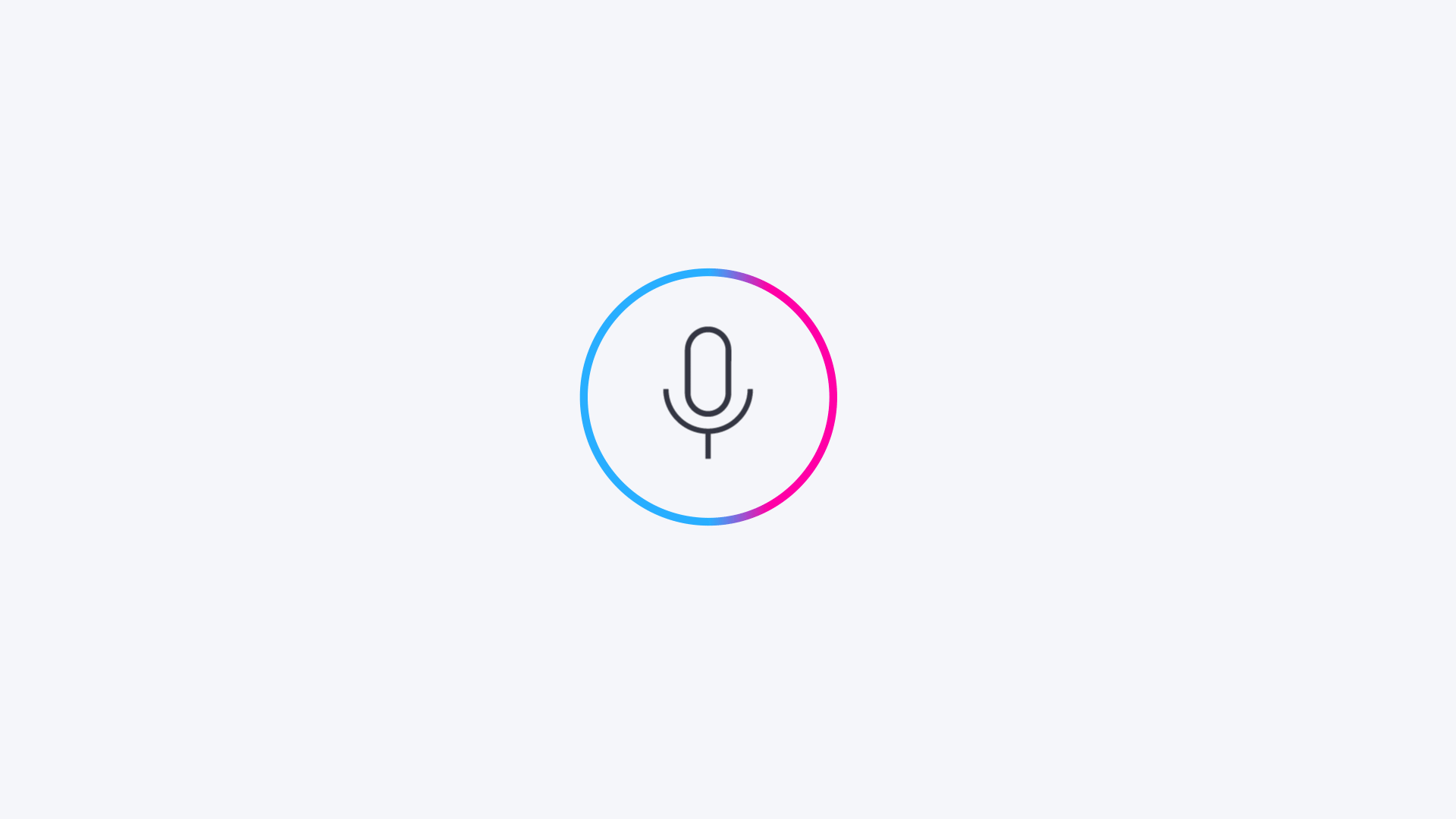 the launch
In the Summer of 2018, we launched Savvy, a voice-activated smart mirror at HD Expo, the largest hospitality design trade show in Las Vegas.